Curvy Girls and Level Laser Med Spa
LEVEL Laser Med Spa is proud to support Curvy Girls, a network of peer-led support groups that reduce the emotional impact of scoliosis by empowering girls through education, mutual support and acceptance to become leaders, make healthy lifestyle choices, improve self-esteem while giving back to the Curvy Girls community. Scoliosis is a sideways curvature of the spine, which most often occurs prior to puberty. The cause of scoliosis is unknown.
Curvy Girls was founded by Leah Stoltz, who was diagnosed with Adolescent Idiopathic Scoliosis while in middle school. She struggled with feelings of discomfort and anger at having to wear a brace for 23 hours every day. On June 27th, 2006, Leah had two titanium rods and twenty two screws affixed to her spine.
She was inspired to create a network where girls could feel part of a supportive community and connect with others who shared the same struggles and stresses associated with scoliosis. Curvy Girls is a charity that is very close to the heart of the founder of LEVEL Laser Med Spa, and a portion of our proceeds here at LEVEL are donated directly to this incredible organization.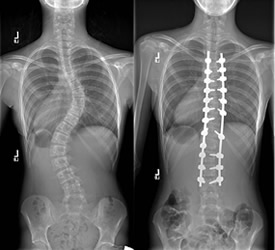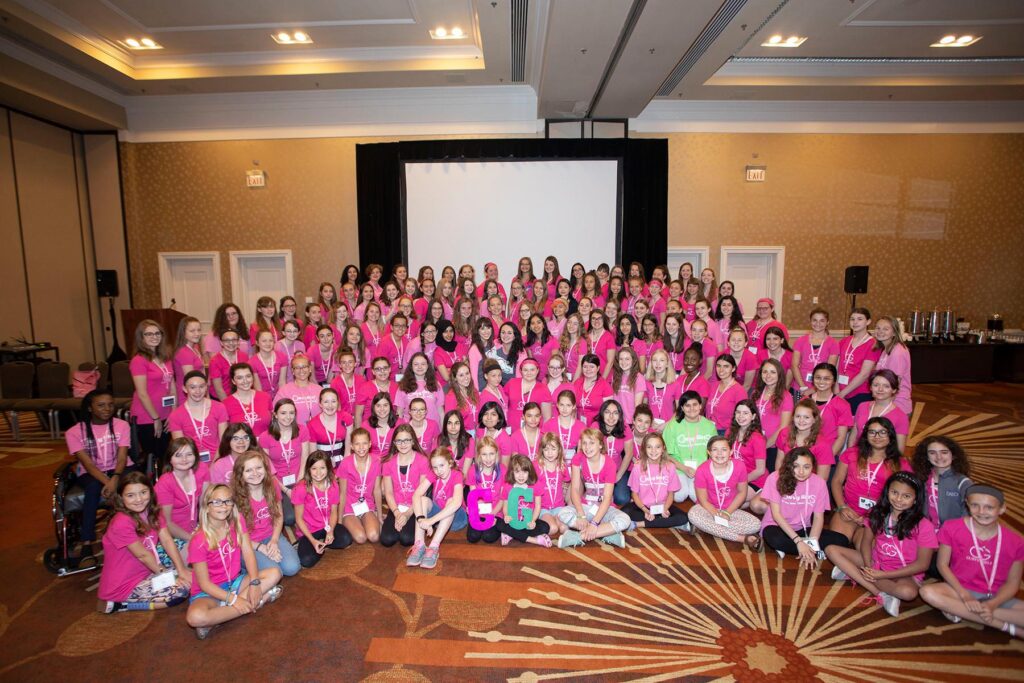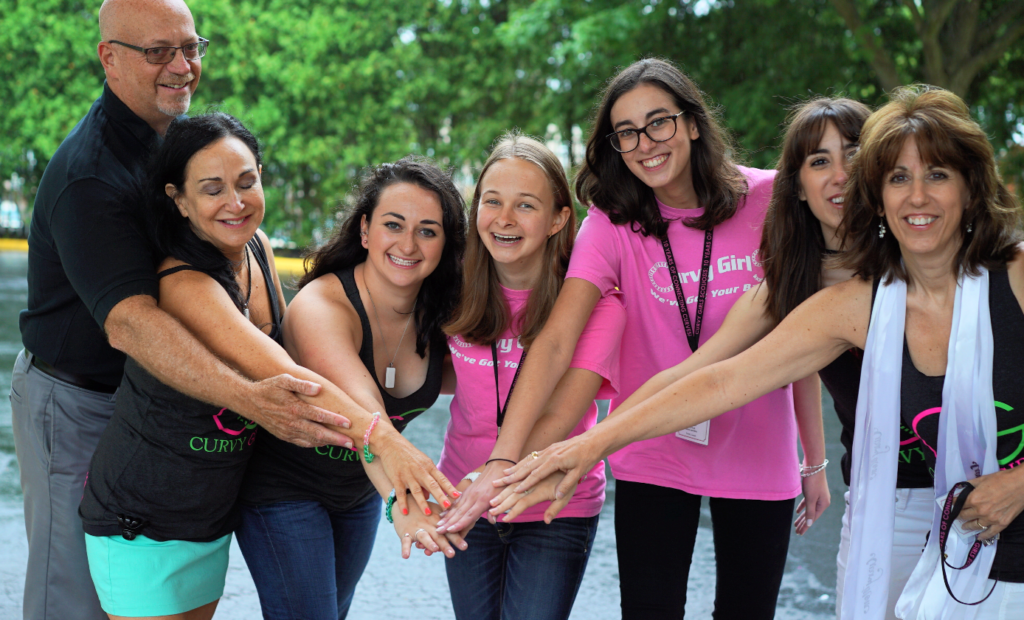 Follow the Curvy Girls Scoliosis Foundation's journey on social media: