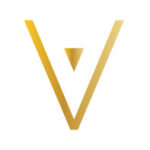 At LEVEL, our mission is simple;
Prevent, protect, preserve... progress.
Here at LEVEL, we believe that every person should feel beautiful and confident in their own skin. We offer an educational experience to provide knowledge to our clients on how our treatment technology works and why we are industry leaders.
We strive to continuously and fully educate both ourselves and our clients in order to provide results. Our clinicians will ensure your safety and success through each and every treatment.
By creating an informative dialogue on the science behind our services, we will ensure that clients can make fully informed decisions on personalized therapy plans that are best for them through our skillful and knowledgeable clinicians and medical professionals.